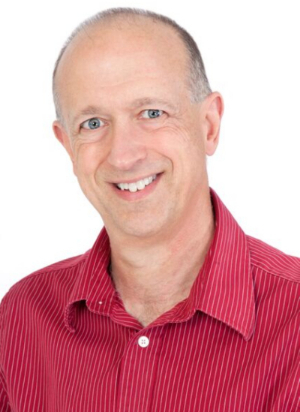 Dr. Scott Harrison
Interim Pastor
Biographical Information
Scott Harrison is the Director of Mothers Against Drunk Driving in East Texas.
Dr. Harrison retired from full-time pastoring in 2008 and now serves churches as an interim pastor. His interims in East Texas include First Baptist in Big Sandy, Friendly Baptist in Tyler and Central Baptist in Jacksonville.
He graduated from Dallas Baptist University and Southwestern Baptist Theological Seminary; and earned a Doctor of Philosophy Degree from The University of Texas at Arlington.
Scott has led mission work in Brazil, Kenya, Uganda, and Thailand as well as throughout the United States including clean-up work at Ground Zero.
His wife, Deanna, is the Executive Director of Pastor's Hope Network. They have two children, and two grandchildren.